Treinamentos e Certificações
de valor para sua carreira
Treinamentos e Certificações
de valor para sua carreira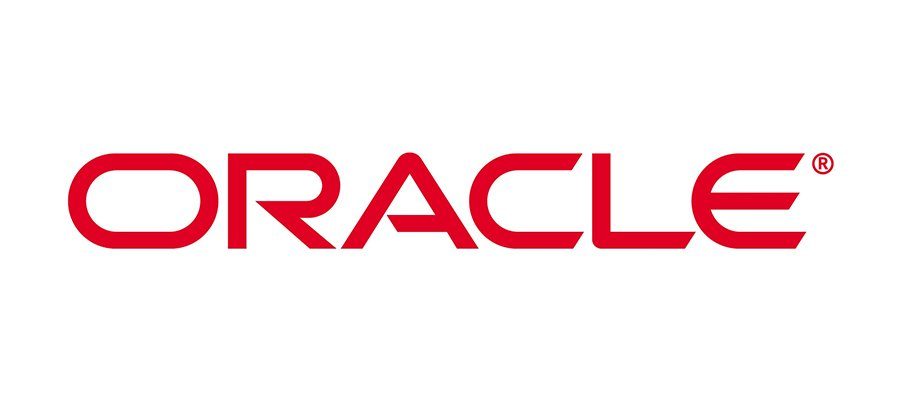 Oracle Database 12c:
Backup and Recovery Workshop
Course Objectives
Describe Oracle Database backup methods and recovery operations that can be used to resolve database failure.
Describe the Oracle Database architecture components related to backup and recovery operations.
Plan effective backup and recovery procedures.
Configure the database for recoverability.
Use Recovery Manager (RMAN) to create backups and perform recovery operations.
Use the Data Recovery Advisor to diagnose and repair failures.
Use Oracle Flashback Technologies to recover from human error.
Perform an encrypted database backup and restore.
Perform tablespace point-in-time recovery.
Describe additional high availability features such as Oracle Data Guard.
What you will learn
This Oracle Database 12c: Backup and Recovery Workshop will teach you how to evaluate your own recovery requirements. You'll develop appropriate strategies for backup, restore and recovery procedures from provided scenarios.
Learn To:
Develop appropriate backup and recovery procedures to address your business needs.
Implement backup and recovery settings and perform backup operations to disk and tape.
Employ Oracle Database recovery procedures to recover from media and other failures.
Diagnose and repair data failures.
Use Flashback Technologies and data duplication to complement backup and recovery procedures.
Secure the availability of your database by appropriate backup and recovery strategies.
Benefits to You
Ensure fast, reliable, secure and easy to manage performance. Optimize database workloads, lower IT costs and deliver a higher quality of service by enabling consolidation onto database clouds.
Perform Backup and Recovery Expert instructors will begin by helping you gain a deeper understanding of possibly the most important job of a Database Administrator – backup and recovery. The concepts and architecture that support backup and recovery, along with the steps required to carry it out in various ways and situations, are covered in detail.
Recovery Manager Command Line and Graphical Interfaces This course will teach you about Recovery Manager (RMAN) command line and graphical interfaces for various backup, failure, restore and recovery scenarios.
Participate in Hands-on Practices and Workshops Participating in extensive hands-on practices and workshops will help you gain experience in a realistic technicalenvironment. Interactive workshops give you the opportunity to diagnose and recover from numerous failure scenarios, based on backup and recovery case studies.
Key Takeaways Upon completing this course, you will know how to evaluate your own recovery requirements. You'll have the skills to develop an appropriate strategy for backup and recovery procedures.
Duration: 5 Days

Required Prerequisites Knowledge of Oracle Database 12c 
Knowledge of SQL and PL/SQL 
Oracle Database 12c: Administration Workshop NEW 
Suggested Prerequisites Using Oracle Enterprise Manager Cloud Control 12c NEW
Data Warehouse Administrator
Database Administrators
Support Engineer
Technical Administrator
Technical Consultant
Introduction
Introduction to PL/SQL
Declare PL/SQL Identifiers
Write Executable Statements
Interaction with the Oracle Server
Control Structures
Composite Data Types
Explicit Cursors
Exception Handling
Stored Procedures
Stored Functions and Debugging Subprograms
Packages
Deploying Packages
Implement Oracle-Supplied Packages in Application Development
Dynamic SQL
Design Considerations for PL/SQL Code
Triggers
Creating Compound, DDL, and Event Database Triggers
PL/SQL Compiler
Manage Dependencies
Cidade – Curitiba/PR
Início em: 16/04/2018
DIURNO!
Atendimento Personalizado

Para saber mais sobre os treinamentos, certificações e soluções de TI da SoftSell, entre em contato com a gente.
É só escolher o seu canal preferido e aguardar breve resposta em horário comercial:
Curitiba: 41 3204.1999
Demais localidades: 4007.2186
WhatsApp : 41 98754.3534
Email: [email protected]
ENDEREÇO
Rua Emiliano Perneta, 680 – 9º Andar
Centro – Curitiba – Paraná – 80420-080